10th StES AMBASSADORS PROGRAM
September 26, 2017

Posted by:

stes

Category:

Novosti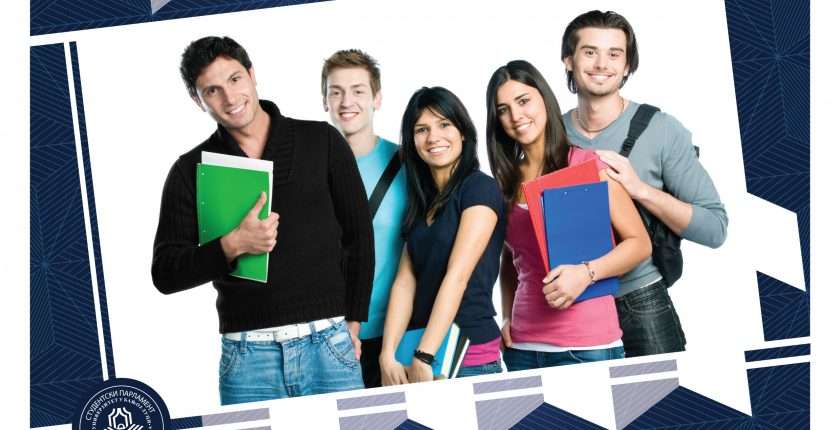 Have you ever thought about becoming an ambassador and to work on establishing international connections?
We are opening the call for the 10th StES Ambassadors Programme!
Students Encountering Science – StES is leading scientific, multidiscipline, student conference, organized by Student Parliament at University of Banja Luka, with international participation.
Goal of StES conference is to show scientific and professional achievements made by students and to show the possibility of their usage in practice, as to set their direction of further research. StES conference is the opportunity to improve student's scientific work, to promote scientific spirit of academic community, to exchange opinions and to make new friendships.
The ambassadors of StES conference can be students from all over the world. Their interest in science, creativity, energy and enthusiasm for new challenges should be their motivation to help the organizing committee of StES to reach more students by using their own network. Their obligation will be to committ themselves to promoting StES and helping other students to visit StES as well.
The participants of ambassador programme will spread the word about StES in their home-countries and we hope that we will have a lot of your applications so you can become important part in organising the conference. Work of selected applicants will consists mainly of promoting StES by distributing posters and flyers, digitally in social media as well as on paper, and answering questions of students who are interested in visiting the conference. Some ambassadors even arrange information sessions or look into the possibility of arranging financial aid.
Our website (http://stes.unibl.org/) and facebook page (https://www.facebook.com/StES.unibl.org/) will consist a list of the selected ambassadors and their contact information. Ambassadors from the same country as you, will know the answer to a lot of your questions and will provide you with useful advice. They will also be able to answer questions about visa's and travelling. Please don't hesitate to contact them, they will be more than willing to help.

If you are interested in becoming an ambassador yourself, this is an OPPORTUNITY to sign up for the selection procedure at the conference. Also you can visit our website for more information or you can apply at ambassadors.stes@unibl.org. The title of the e-mail must always follow the same pattern: "AMBASSADOR PROGRAM: full name of the interested / Presenter (active participant) OR Listener (passive participant) / University / Country". Example: AMBASSADOR PROGRAM: Marko Marković/Listener/University of Banja Luka/Bosnia and Herzegovina.
Each ambassador application will be carefully evaluated by StES 2017 organizing committee. After the acceptance, the ambassador will be notified.
What we offer beside unforgetable experience, new knowledge, opinion exchange and new friendships?
A) For every person the ambassador brings to the conference, he/she will be awarded with a bonus that will be converted into a discount for the subscription rate. We offer a 20% discount in the registration fee for each presenter (active participant) the ambassador brings and 10% for the listeners (passive participant).
B) For three participants (presenters and listeners together) the ambassador brings to the conference, he/she will be awarded with a bonus one free fee for the StES conference.
How we will know who are people that applied thanks to you?
Ambassador needs to send us information about his guest (the one he invites). He needs to tell to us who is he going to bring to the conference, in the following order: country/city/university/listener or presenter/name of partner. Example: Bosnia and Herzegovina/Banja Luka/University of Banja Luka/Presenter/Nikola Nikolić.
Do not hesitate to apply!
Deadline: September 30th 2017.
See you in November!